The Realtor's #1 Pre-Sale Contractor for Every Listing
Curbio is the real estate agent's solution for getting homes market-ready with staging, painting, and more – with $0 upfront cost.
Get A Free Estimate      Learn More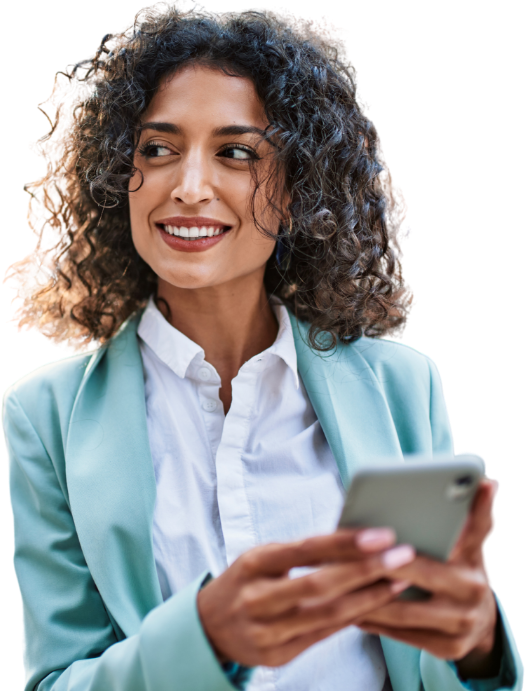 Pre-sale home improvement is what we do.
Preparing a listing for market is a big lift. Let us take care of it for you.
As pre-listing general contractors who specialize in pre-sale home updates of any size, we have experience with everything from touching up paint to full kitchen renovations.
The Realtor's General Contractor
Stop sweating the small stuff. Our mission is to make agents' lives easier with our turnkey home improvement solution.
An agent's solution for every listing
---
Every listing needs something, whether it's a simple refresh or a gut remodel. Give your clients the most successful sale possible with Curbio's white-glove solution.
Fix now, pay when you sell*
---
We are your $0 due upfront general contractor. 100% of the project costs are deferred until closing with no interest charges or hidden fees.*
A tech-powered, streamlined experience
---
Curbio transforms the typical home improvement experience with clear communication and real-time progress reports all available at the tap of a finger.
Curbio Services
A beautiful listing sells faster and for more. No matter the project, we want to help your listing get there.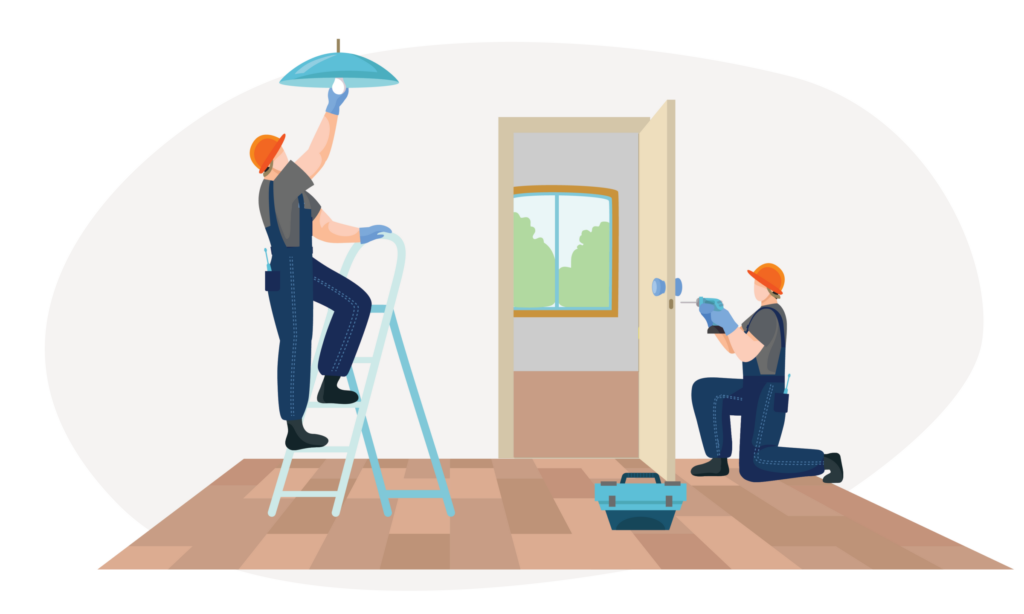 Every listing needs some help whether it is adding a fresh coat of paint or making basic repairs.
Get easy-to-read reports, fast quotes, and a team standing by ready to make repairs.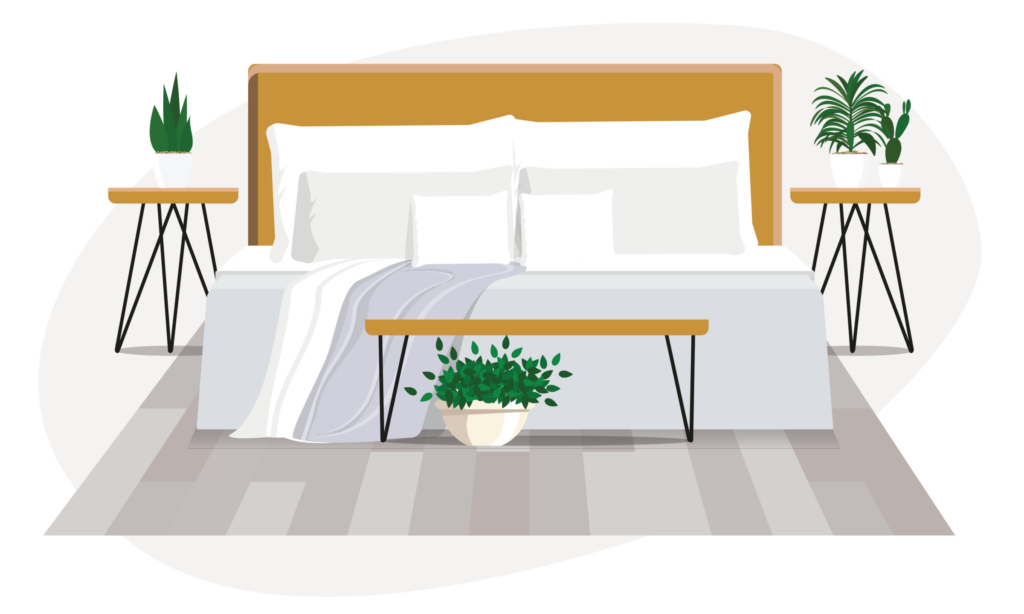 Staging can transform a home and help it sell for more. Let us help.
The Process is Simple.
Tell us about the work needed.
Finalize the scope of the project.
We fix it, you list it, and sellers pay at closing.*
Agents win more listings by pitching Curbio. Have you?
Enter your listings per Year
Increase your listings to
Working with traditional general contractors or selling as-is just won't do.
We are different.
| | Traditional Home Improvement | Sell As-Is | |
| --- | --- | --- | --- |
| Sell for more | | | |
| Hassle-free | | | |
| Get to market fast | | | |
| Pay when you sell* | | | |
| Turnkey | | | |
| Tech-powered | | | |
| All-inclusive | | | |
| Transparent | | | |
See What Agents Are Saying
Slide 1
"Curbio is a fantastic opportunity for home to get a quick update and appeal to buyers"
Heidi Wurstle
Agent, Baird & Warner, Chicago, Illinois
Slide 1
"Curbio made me look like a rock star real estate agent. I highly recommend using Curbio for all your renovation needs; it's really a no-brainer! Five out of five stars and top-dollar sales prices!"
Alicia Hill
Agent, eXp Realty, Austin, Texas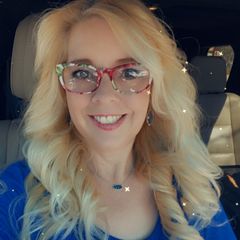 Slide 1
"I think every project is great for Curbio – it's very rare when there isn't anything needed to enhance value for the seller."
Dale Mattison
Agent, Long & Foster, Bethesda, Maryland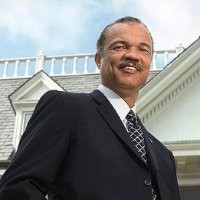 Download the Curbio App to get started
Home inspection reports, estimates, progress reports, and more.
Convert complicated home inspection reports into easy-to-understand reports using the Inspection Repairs Tool
Get speedy repair and home improvement estimates
Work with Curbio directly to get the work done with zero upfront payments.